Dukan Diet Chat
Weight Loss Chat for Coached Members
Join us for our daily live chat sessions!
All questions are welcome. We apologize if we can't answer all of them during the chat session. You have the options below to find additional information:
- Join Live Scheduled Chats
- Search the website using the "Search" function in the navigation bar on top right
- Send us a message from your slimming apartment section
Non-Coached Members
Join Coaching and Participate in our Daily Live Chat!
Daily Live Chat is only for Coached Members.
Steps to Join Coaching and Use the Live Chat Feature:
1. Look at our About Coaching page to understand all the tools that are provided to you with Dukan Coaching
3. Click the flashing Join Coaching Now Button: Located bottom of Your Slimming Program Curve
It's really simple to join coaching. Once you are a member, on scheduled daily chat times enter the Live Chat room by either coming back to this page or through the Live Chat page in your slimming apartment (My Lounge). Feel free to ask any questions you might have. You will also have access to our archive to read previous chat transcripts.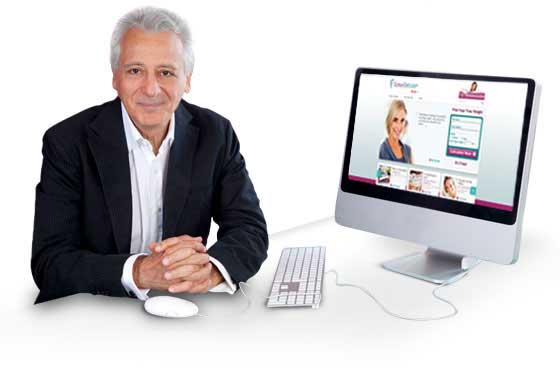 Sample Chat Transcript